$5.9 Million Stolen By Scam as a Service Provider Called Inferno Drainer.
Read more
All-in-One Web3
Anti-Scam Solution
Enhance anti-scam capability of individual users to accelerate the mass adoption of web3.
Scammers
They are everywhere
Scammers spread their phishing sites through Discord, Twitter, Ads
Many people do not verify carefully and fall for the scam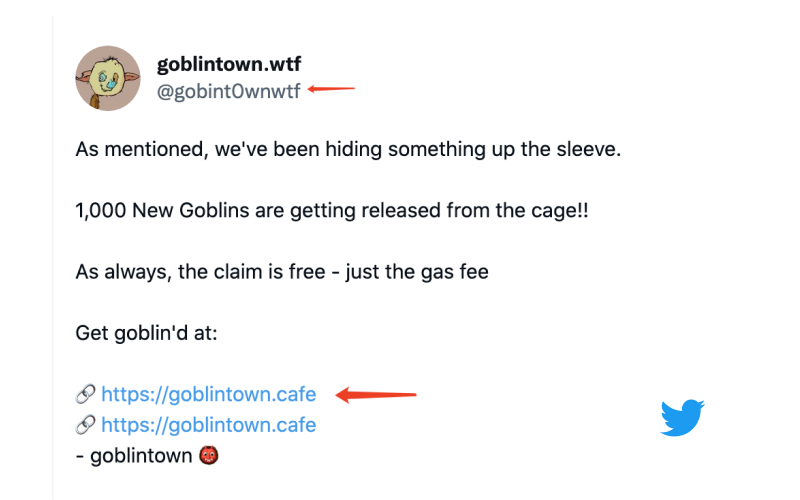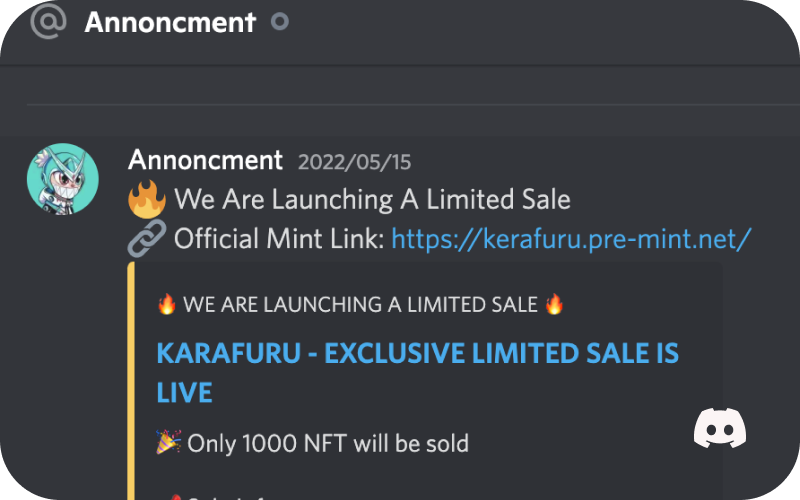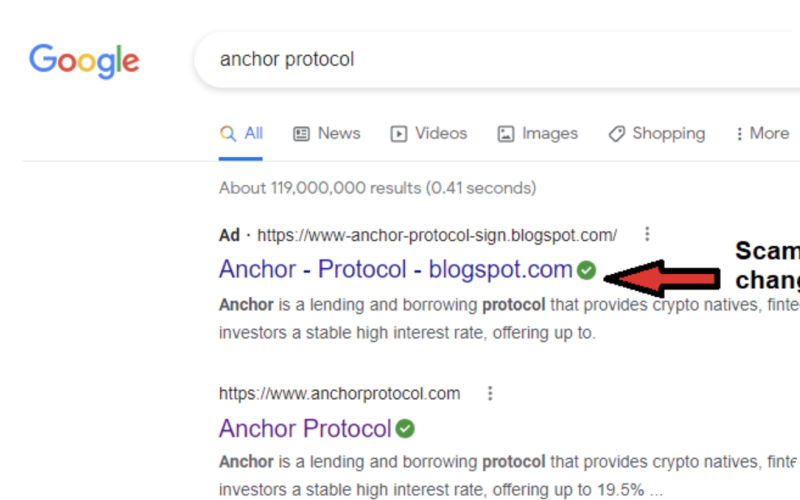 Protect with ScamSniffer
Provide more safe Browsing and Signing experience for your Users.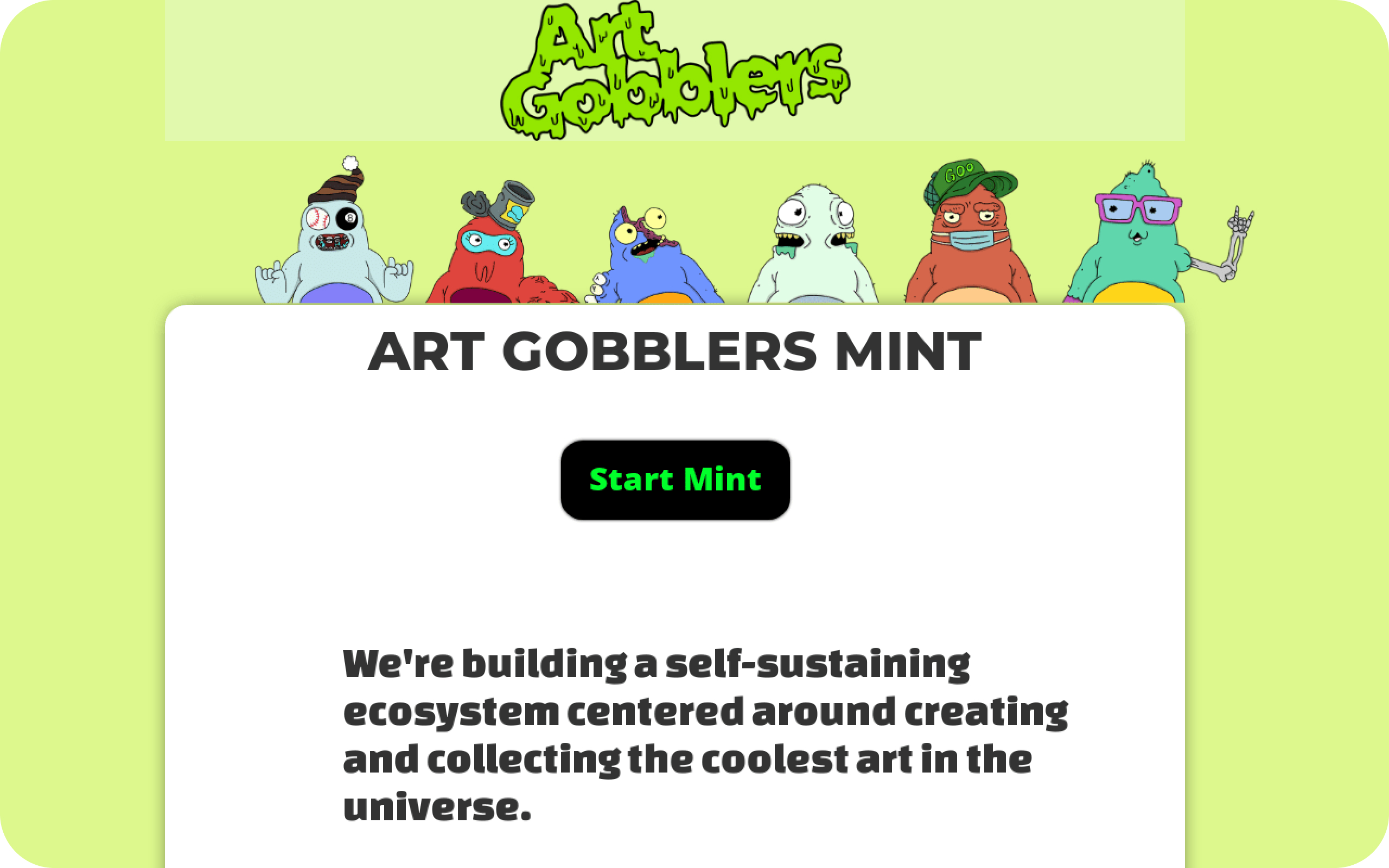 API Solution
With our Malicious Website Detection and Blacklist API, you could provide more safe web3 browsing and signing experience for your users!
Browser Extension
Our browser extension will alert you as soon as we detect a phishing site that poses a risk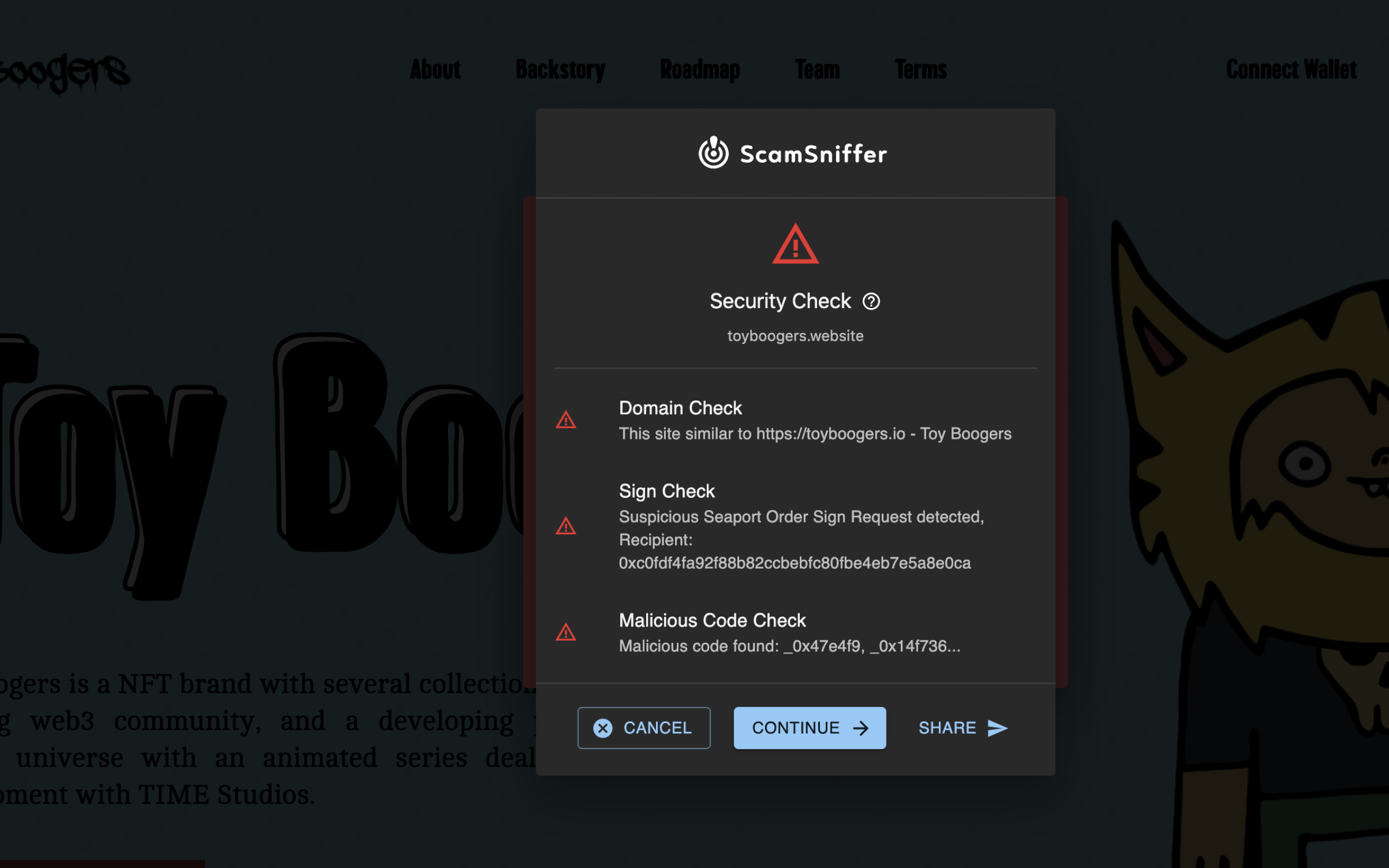 Total Scanned

2.65m

Scams found

48k

Total Queries

1010m







Backed by industry pioneers
Deli Gong
Automata Network



Join the fight
Our Mission is to create the most respected and widely adopted anti-scam platform that is
built and owned by the community.